Educational Materials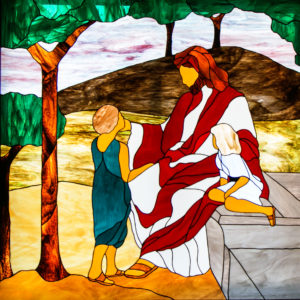 In the New Church, we prioritize education which encompasses the spiritual needs of each learner in conjunction with the intellectual needs. Growing spiritually is life's highest purpose; therefore we believe it is of utmost importance to teach people (and specially our children) in a way that brings God into their learning. In support of this goal, we offer access to a variety of materials from www.newchurch.org to assist others. Visit www.education.newchurch.org for materials about:
Homeschooling — We offer materials and support for families educating their children at home.
In the Home — Find a variety of resources designed to support religious education at home.
Sunday Schools — We have lessons available for children of all ages, and support for teachers and administrators wishing to further develop their Sunday School programs.
Vineyard Magazine & Library — New Church Vineyard is an online collection of resources for Religious Education based on the teachings of the New Church. It is an indispensable resource for New Church Education both in the classroom and in the home. It is organized thematically and the 60 issues provide religious materials for all ages.