Spiritual Growth Programs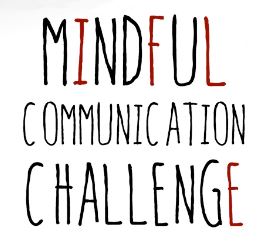 Living your Religion – Spiritual Growth with the New Church!
The New Church offers a variety of programs designed to assist people in applying God's teachings to their everyday lives. Using step-by-step modules, available on www.newchurchjourney.org,  these courses guide participants towards becoming more spiritually evolved human beings.
Starting late in January, 2017 we will be running the newest program called Mindful Communication Challenge.  Click here for further details.  We hope to be able to offer opportunities to join a small group to study this material.
Whether you are participating within a group framework or on your own, you find information on a variety of program materials from various New Church "Journey" spiritual growth programs below: