Hospice Volunteering & End of Life Education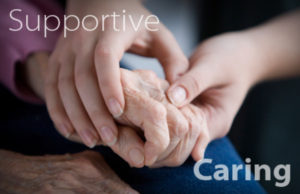 Here at the New Church of Phoenix we are proud to be able to work in conjunction with a local hospice to provide End of Life Education training that can lead to the opportunity to  serve as a hospice volunteer for those who feel called into the wonderful and important form of community service.
End of Life Education training courses will usually run at the same day and time each week for 6 consecutive weeks.  Many of these courses will take place at the church.  However, other venues will at times be chosen depending upon where is most convenient for those involved at the time.
If you feel like you might have a calling to this type of service, or you just want to be able to engage in a conversation and receive some training subjects related to end of life, please contact the church at (480) 991-0048, or [email protected]